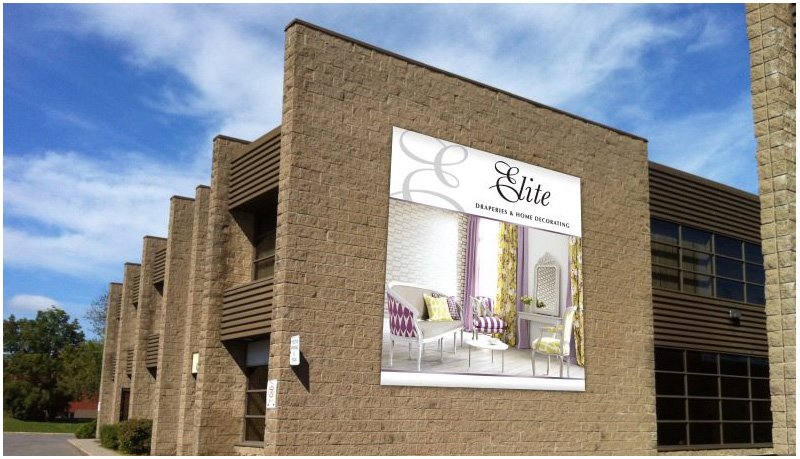 Elite Draperies & Home Decorating is committed to bringing quality to its customers. As a result our customers' support and our belief in what we do, we've moved into a bigger and more spacious showroom located at 148 Colonnade Road. We've been extremely excited about this move and we're ecstatic to bring in a look to serve you better!
Please come visit us at our new showroom. If you can't make it out just yet and want a glimpse at what our showroom looks like from the inside, check out these photos below:
(Elite Draperies receives a generous award for its 50th anniversary at our grand opening celebration)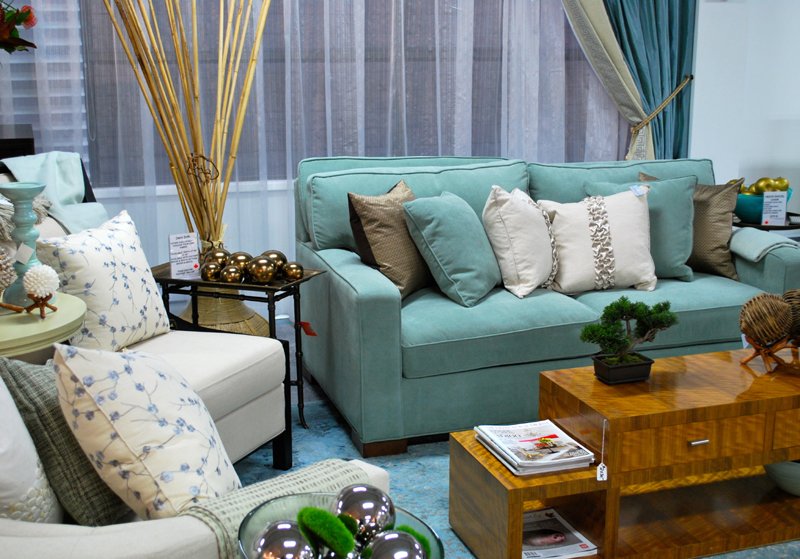 (upholstery and furniture at our new showroom)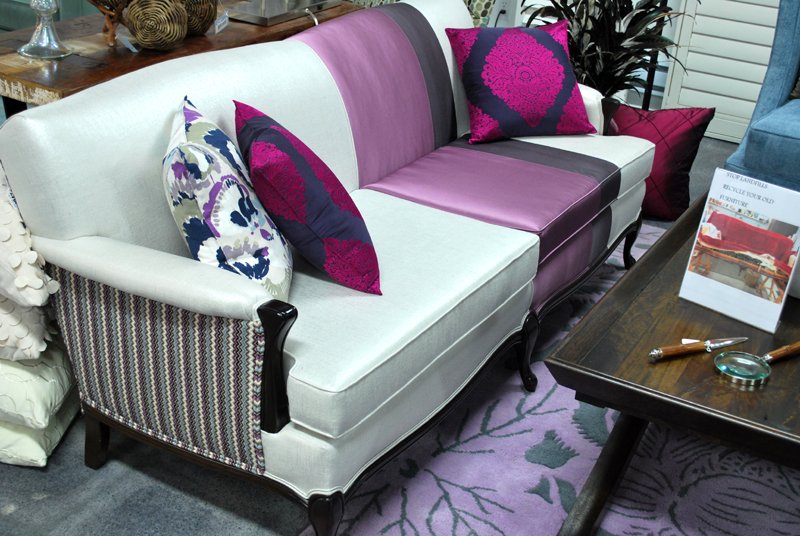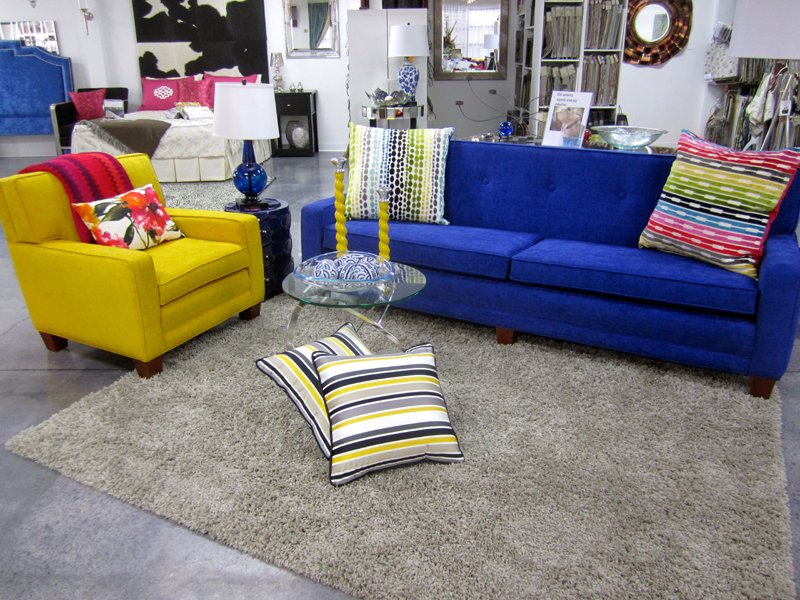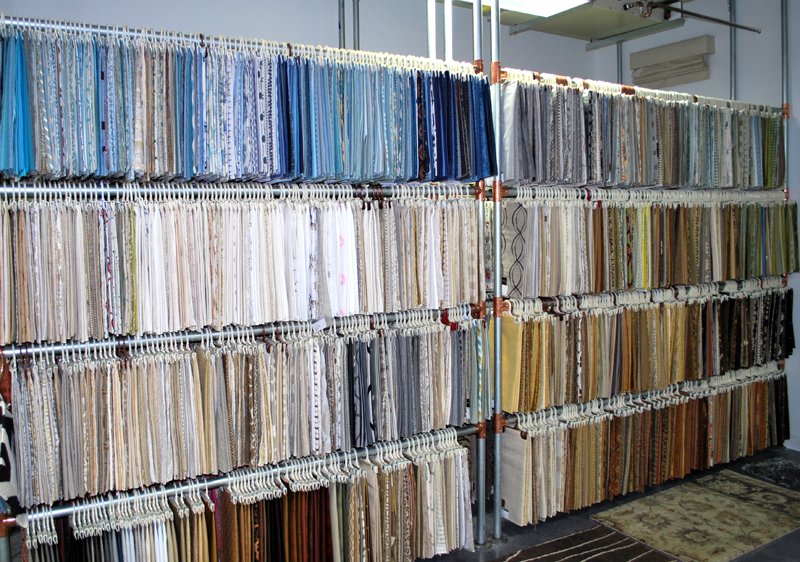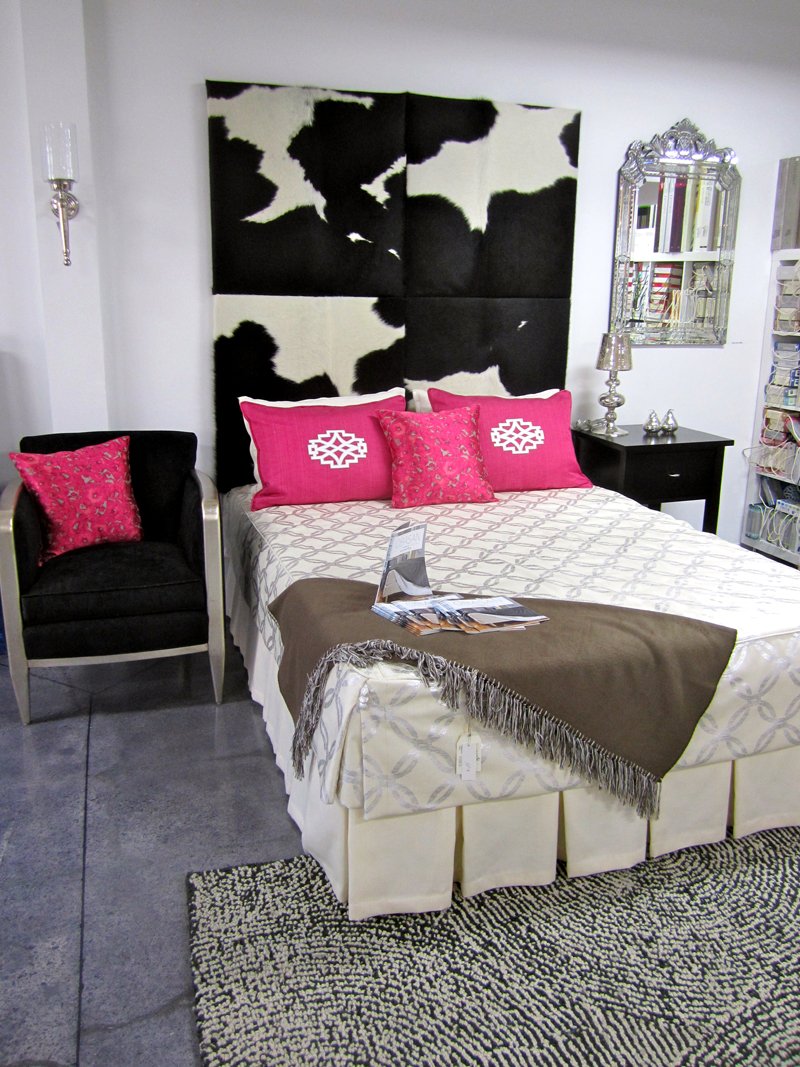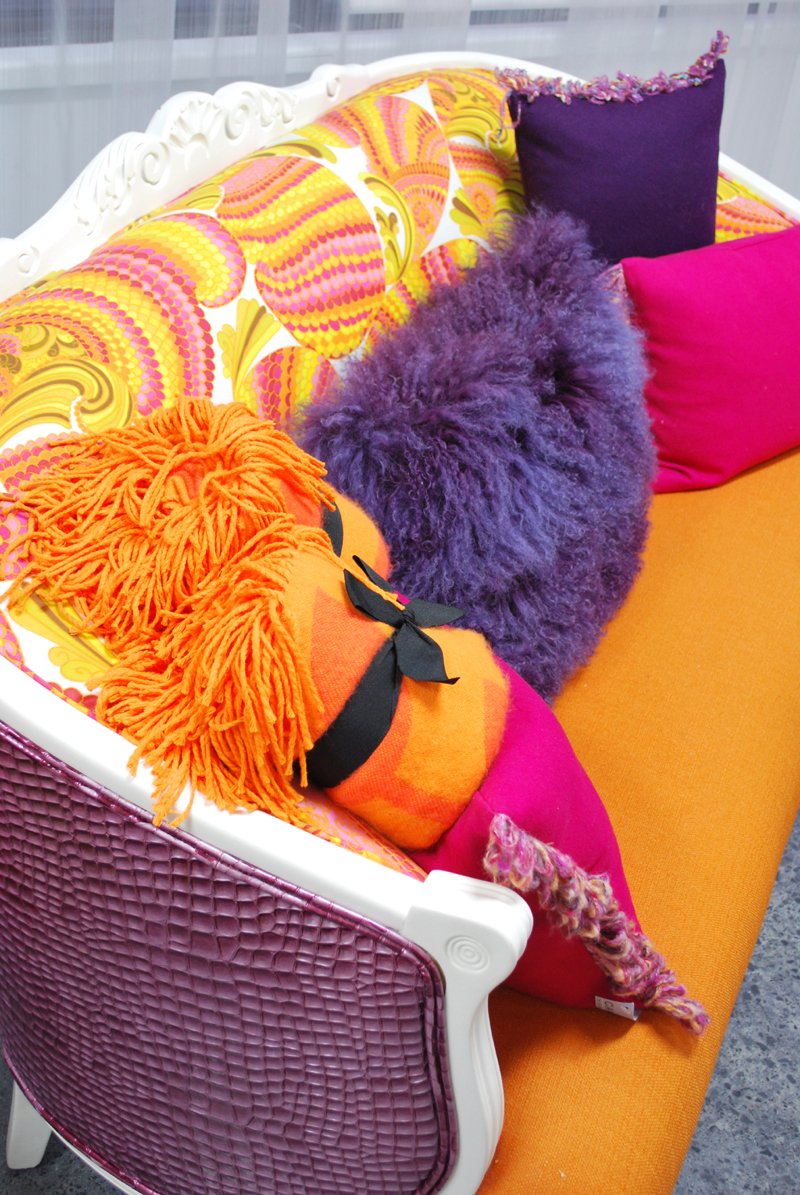 We hope that you will get a chance to come visit and tour our new showroom. If you have trouble finding us, visit this link and hopefully that will help get you here.