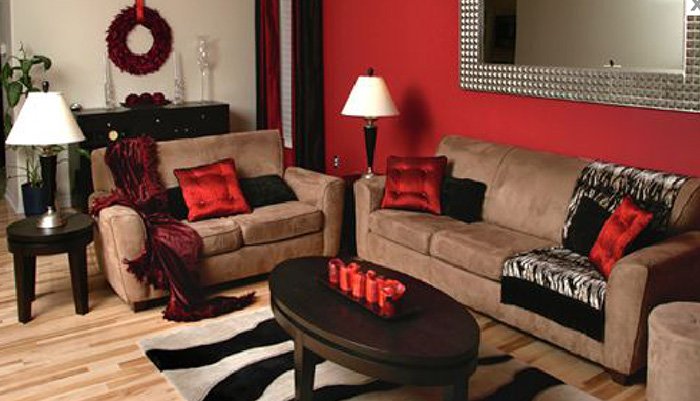 Type: Residential Single Family Home | Style: Contemporary
The Elite design team had full reign on this one of a kind residential makeover in the thriving suburban neighborhood of Riverside South.
This project involved a complete decorating makeover intended to compliment the lifestyle of a young active family. The design requirements called for a balance of function and sophistication integrated in a classic style that would stand the test of time.
Elite handled all paint selections, draperies and window treatments and all accessories. The striking paint selections comprised of a pallet of neutral topes contrasted by rich crimson and dark ebony.